Press Kit
---
IFCJ Press Kit
Learn more about the lifesaving work of the International Fellowship of Christians and Jews.
Poverty Press Kit
Alleviating poverty is a key pillar of The Fellowship's work. Explore these resources that show how we're making a difference.
Security Press Kit
Ukraine Press Kit
Latest News:November 23rd, 2022Ukraine's western city of Lviv is without power after widespread s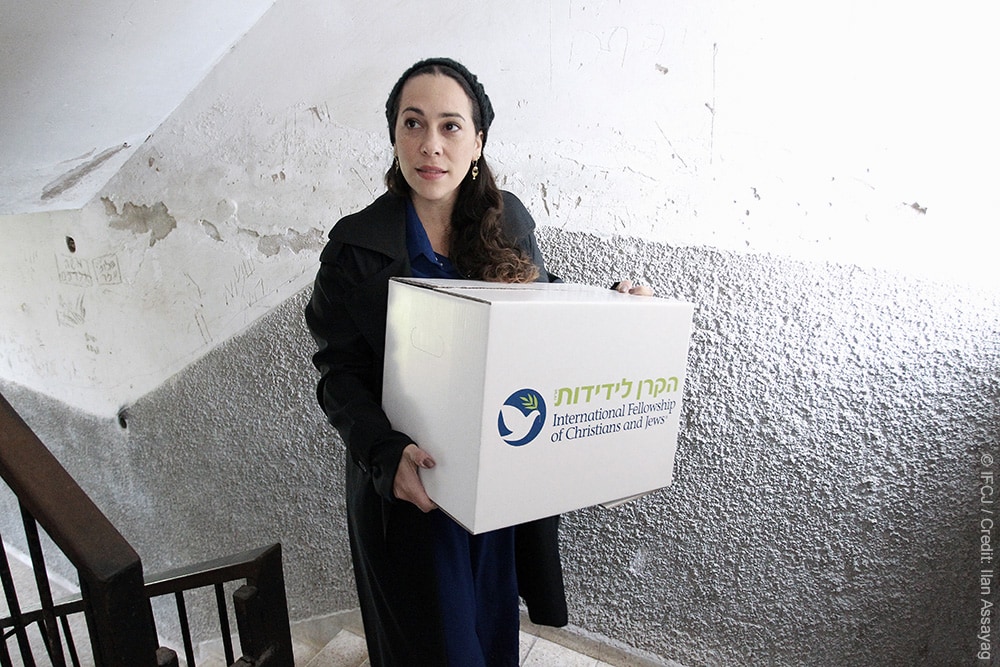 Yael Eckstein Press Kit
Learn more about The Fellowship's President and CEO, Yael Eckstein.
Crisis Response Kit
Aliyah Press Kit