Amir Khoury, Hero of Israel
Stand for Israel | March 31, 2022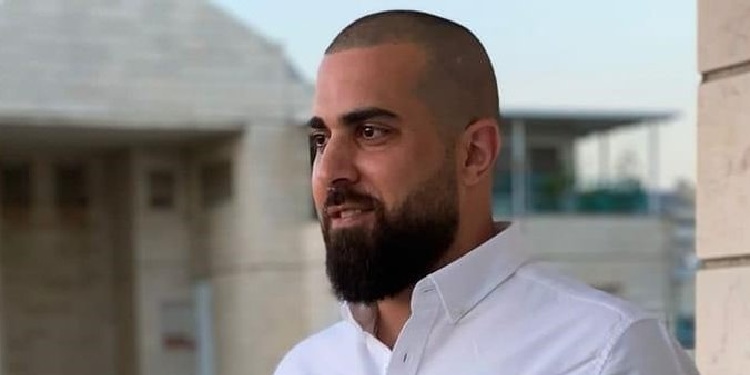 Thousands of people in Israel – both Christians and Jews – turned out to pay their respects to 32-year-old Amir Khoury, a Christian police officer who was killed in a shootout with a terrorist in Tuesday's attack in the Israeli city of Bnei Brak:
Khoury sped to the scene on a motorcycle on Tuesday night right up to where the shooter was still firing an M-16 in the ultra-Orthodox city of Bnei Brak. He was killed in a direct shoot out with the terrorist, whom Khoury's partner shot dead, ending the attack.

But it was too late for Khoury.

"You are a real hero, you were the hero of all Israel," Khoury's girlfriend, Shani Yesher, cried at the funeral.
In the past week, Israel has seen a disturbing rise in deadly terror attacks. Please pray for all those who mourn the loss of their loved ones in these attacks – and thank God that Israelis, regardless of their faith, honor and stand together in support of their brave first responders.