5 Healers of the Holocaust
Stand for Israel | January 27, 2020
As we prepared to observe International Holocaust Remembrance Day this month, we shared the stories of Righteous Gentiles who saved Jewish lives around the world, saved the lives of innocent Jewish children, and even sacrificed their own lives in the quest to do right.
So we end this month with five Righteous Gentiles who saved lives before the Holocaust even occurred, in healthcare careers. And in those same positions, or because of them, they were able to save even more lives during the Holocaust — Jewish lives that the Nazis wished to extinguish.
A Real Life Wonder Woman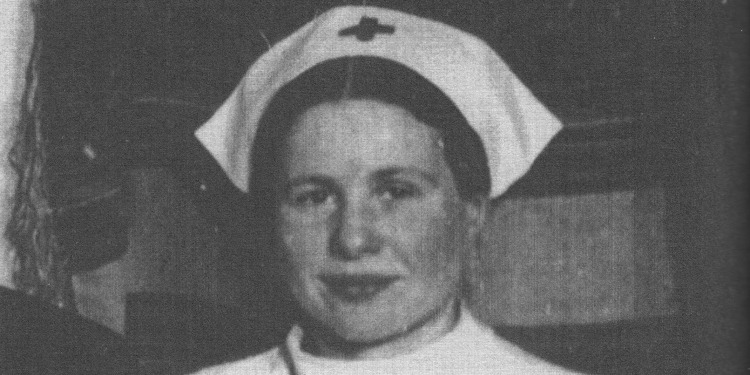 Irina Sendler lost her father before the war — he was one of the few doctors who would treat Jewish typhus patients, and the disease would cost him his own life. Irina followed in his footsteps, saving more than 2,500 children from the Nazis. Read her story, which is set to reach the silver screen in a biopic starring Israeli super-heroine and superstar, Gal Gadot.
A Lifetime of Saving Lives
A medical student in Hungary, Clara Ambrus hid Jews from the Nazis in the lab at her university and provided them with the ID papers of fellow students. After the war, Dr. Ambrus moved to the U.S., where she and her husband worked for decades as physicians and professors.
Despite being a Christian, Dr. Adelaide Hautval was housed with 500 Jewish women at the Auschwitz-Birkenau concentration camp. For those women, Dr. Hautval's treatment and knowledge was truly lifesaving.
A widow with a doctorate in chemistry, Dr. Anna Igumnova rescued a Jewish mother and daughter — even hiding the two in her bathtub — then provided the family with money once they escaped and joined anti-Nazi partisans.
Through some ingenious trickery and the use of his medical degree and hospital job, Dr. Jozo Jagodic was able to save a precious Jewish life that the Nazis meant to end.
Photo credits: (wikicommons/Nieznany, Yad Vashem, Yad Vashem, Yad Vashem, United States Holocaust Memorial Museum, Photograph #17021)