Let Everyone Remember Her Name
Stand for Israel | March 20, 2023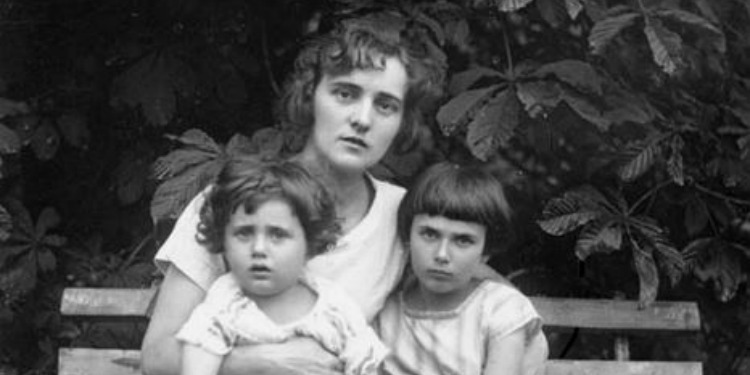 A Polish social worker, Maria Fedecka took part in the anti-Nazi resistance and was able to save countless Jewish children and families during the Holocaust.
Living in a village near Vilna, Maria began her work saving Jews as soon as the Nazi occupation began. She opened the gates of her estate to Jewish refugees, providing them shelter, moral and material support, and forged documents to help them flee to permanent safety.
During the war, Maria sheltered many children—such as six-year old Amalia Szabad and an infant named Adlena Smilg—sheltering them despite the danger it posed to herself. She sheltered Amalia's mother and aunt, as well, and took in tiny Adlena when the baby's parents were about to give up hope in finding refuge for their daughter.
In 1987, ten years after Maria passed away, Yad Vashem named her Righteous Among the Nations, one of the gentile heroes of the Holocaust.
But during Maria's lifetime, she was honored with a Yiddish poem by acclaimed Israeli poet—and Holocaust survivor, whose own mother and infant son were murdered by the Nazis—Avraham Sutzkever, whose poem proclaimed of Maria:
Let everyone remember her name!
Her friendship in such a terrible, crazy age.