Project Spotlight: Sending IDF Orphans to a Special Holiday Camp
The Fellowship | October 7, 2015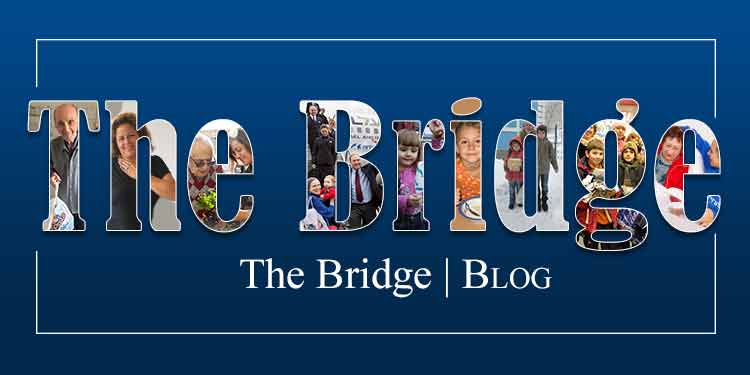 For the Jewish holiday of Sukkot (which was October 6 this year), The Fellowship sent 150 children who have lost one or both parents while serving in the Israel Defense Forces (IDF) to a special IDF orphan camp last week.
Through peer-to-peer interaction, the camp experience was designed to build comradery, strength, and shared emotional support among the children so they are better able to deal with their loss and move forward.
In addition to aid for their children, approximately 5,400 IDF widows also received a special gift from The Fellowship in conjunction with our partnership with the Friends of the IDF and its Assistance to the IDF Widows and Orphans program. The gift packages included practical kitchen equipment such as pots and pans.
These projects are part of The Fellowship's ongoing commitment to fund programs to honor, support, and recognize IDF orphans and widows, especially during the holidays.