We Have Lived Together in Both Slavery and Freedom
The Fellowship | May 20, 2015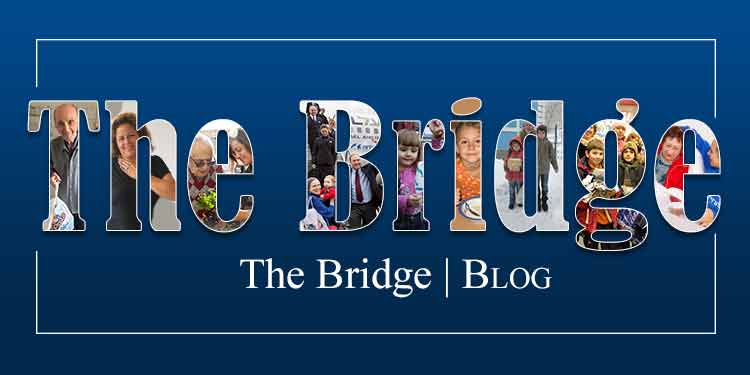 Life: March 3, 1891 – May 20, 1949
Why you should know him: Damaskinos of Athens was the archbishop of Greece from 1941 until his death, during which time he opposed his country's occupation by the Nazis and their deportation and murder of Jews.
Born Dimitrios Papandreou, he fought for Greece in the Balkan Wars before being ordained into the Greek Orthodox Church in 1917. Acting as Bishop of Corinth in the 1920, Damaskinos was an ambassador in America in the 1930s, before being named Archbishop of Athens in 1938. In 1941, he became archbishop of the entire nation.
World War II was a difficult time for Greece – both its Christians and its Jews. Damaskinos acted as his people's spiritual leader, while also clashing with the Nazis and their occupying government. When Greek Jews began to be deported to concentration camps in 1943, Damaskinos formal protest included the following:
In our national consciousness, all the children of Mother Greece are an inseparable unity: they are equal members of the national body irrespective of religion…Our holy religion does not recognize superior or inferior qualities based on race or religion, as it is stated: "There is neither Jew nor Greek" and thus condemns any attempt to discriminate or create racial or religious differences. Our common fate both in days of glory and in periods of national misfortune forged inseparable bonds between all Greek citizens, without exemption, irrespective of race…

Today we are…deeply concerned with the fate of 60,000 of our fellow citizens who are Jews…we have lived together in both slavery and freedom, and we have come to appreciate their feelings, their brotherly attitude, their economic activity, and most important, their indefectible patriotism…
Along with direct defiance of the Nazis' actions, Damaskinos also secretly ordered all churches to distribute baptismal certificates to Jews, thus saving thousands from certain death.
Archbishop Damaskinos died in 1949, having seen his country and people liberated from Nazi rule. However, it was not until 1970 that he was deservedly named Righteous Among the Nations.