Those Who Pray for Peace Will Win
The Fellowship | November 16, 2015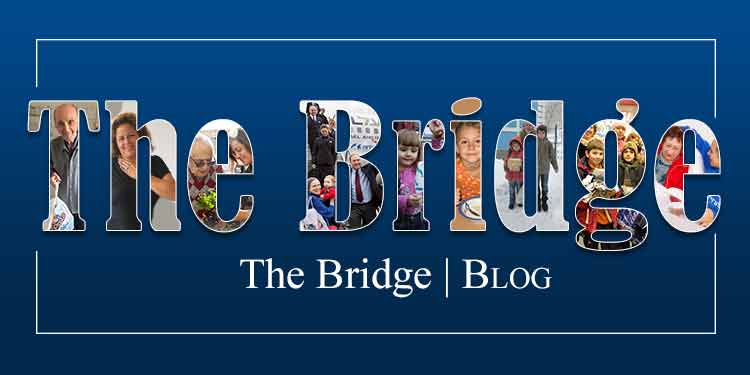 Dear Friend of Israel,
The first line of a CNN news report says it simply: "Fear is stalking the streets of Paris again."
On Friday night, ISIS, the radical Islamist group, carried out a series of coordinated attacks that – as of this writing – killed 128 people in France, and injured hundreds more. People who were attending a soccer match. People attending a concert. People who were, in short, going about their daily lives.
We in Israel know this fear; we've experienced it over the last twenty years, as terrorists have waged a campaign against the Jewish state that has included stabbings, running people over with cars, shootings.
Yes, we fear. The people of France are, understandably in fear. But what we need now is resolve. Resolve to confront those who sow the fear. Resolve against those who will murder the innocent. Resolve to finally eradicate this scourge of radical Islamist terrorism once and for all.
Pray for the people of France today, all those who were murdered, and all their loved ones, and for the recovery of all those injured in these cowardly attacks. But pray also that the world will come together to fight those who would undermine our civilization – a civilization built on tolerance, personal freedom, and liberty for all.
We will not live in fear. And, despite the efforts of those who want otherwise, we will continue to pray for peace. Ultimately, those who pray for peace will win.
Rabbi Yechiel Eckstein