The Fellowship Provides a Family with a Fresh Start in Israel
The Fellowship | July 9, 2015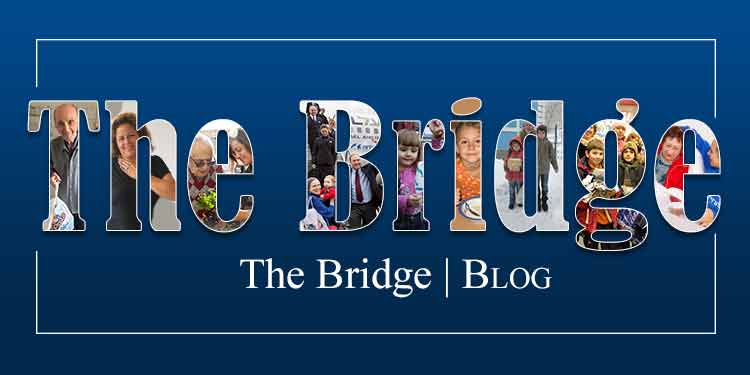 Fellowship staff member Eva Geller recently visited several families in Ukraine ahead of The Fellowship's most recent Freedom Flight that brought dozens of Ukrainian Jewish refugees to Israel. These families have fled the war-torn cities of eastern Ukraine, and are getting back on their feet with help from The Fellowship. Here, Eva writes about her visit with 41-year-old Ihor, his wife, Valeria, and their two sons. They are a family who made aliyah (immigrated to Israel) from Mariupol:
Ihor has wanted to make aliyah for more than a decade, but his family never had a reason to leave Mariupol. Ihor had a good job working in the Mariupol seaport, and he was able to support his family. I asked them why they decided to make aliyahnow, when it is relatively quiet in Mariupol compared to the cities of Lugansk and Donetsk.
"It's quiet now, but the war in Ukraine is like a wildfire. It's an explosive situation. Today it's Donetsk and Lugansk. Tomorrow the war will reach Odessa," Ihor said. "I've been out of work since the war began. The port is barely operational. We reached a state of poverty, and I could not afford to wait for a knock on the door where they'd throw us out of the house by force. We would be homeless."
Ihor was very tense. I could see it in his eyes, in his deep breaths, and in the way he clenched his fists.
"The children don't understand why we are moving, but I hope they will soon realize we're doing what is best for everyone," he said. "Even though Ukraine was my homeland, I prefer to live as far away as possible and to provide a better future for my children."
The family made aliyah aboard the July 1 Freedom Flight, and they are now settling into their new home in Acco, Israel. Ihor hopes to find work in the port, and Valeria is looking for a job as well. Danylo, 11, would like to join a pre-army leadership program, and Artem, 2, will begin preschool soon.