Rave Reviews for The Bridge Builder
The Fellowship | August 27, 2015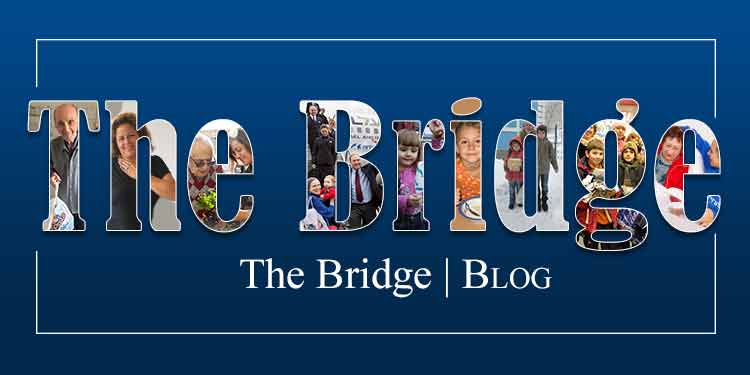 The reviews are coming in, and they're great! Check out what Amazon readers are saying about Rabbi Eckstein's new biography, The Bridge Builder.
"I loved this book! As a born-again Christian, I love and pray for Israel every day. This is one of the most intriguing and masterfully written biographies I've read. There are many surprises. I'm impressed with the honesty that was presented. I don't want to spoil it for any other readers, so I'll just say that it won't disappoint. May God continually bless Rabbi Eckstein, his work, and all of God's chosen people."

"A powerful and meaningful story that I completely enjoyed. Now that I understand the moment that Rabbi Eckstein realized that we share many things as Christians and Jews, it made me appreciate and respect his message and incredible humanitarian work even more than before. We need much more of this in the world for sure. Highly recommend!"

"I loved this book. I really admire the Rabbi Eckstein for making all communications between Christians and Jews available. As a Christian I know Israel is God's chosen people and country and we must all come to their aid. This book lets you know it can be done and how one man raises money for Israel and for the Jew orphans and Christians held captive in other countries. Please read this book, it is a wonderful book about religions coming together for God."
Learn more about Rabbi Eckstein's biography.
Click here to order your hardcover copy of The Bridge Builder, or click here to order a copy for Kindle.