Rabbi Eckstein on Reconciling Jews and Evangelicals
The Fellowship | August 24, 2015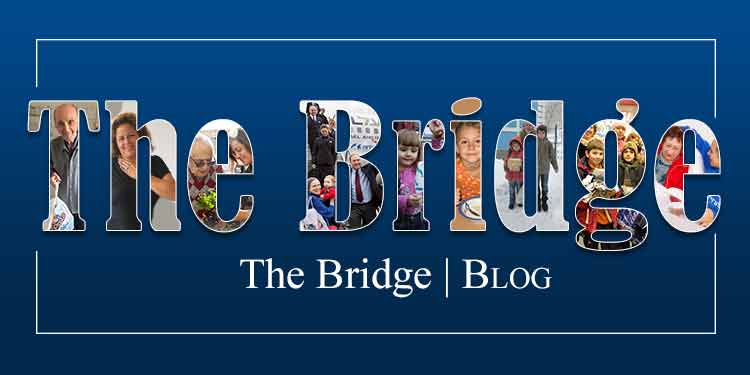 A new article in JNS.org highlights Rabbi Eckstein's work to reconcile Christians and Jews.
Rabbi Yechiel Eckstein cracked the code on relations between Jews and evangelical Christians. His next "Mission: Impossible" might be thwarting the widespread persecution of Middle East Christians, most notably at the hands of the merciless Islamic State terror group.

Eckstein's breakthrough on Jewish-evangelical ties dates back to a private 1979 interfaith gathering at Wheaton College in Illinois, when evangelical scholar David Wells said "we love Jews"—but received a hostile reaction from a Jew.