Project Spotlight: Yemin Orde Army-Prep Course
The Fellowship | August 4, 2015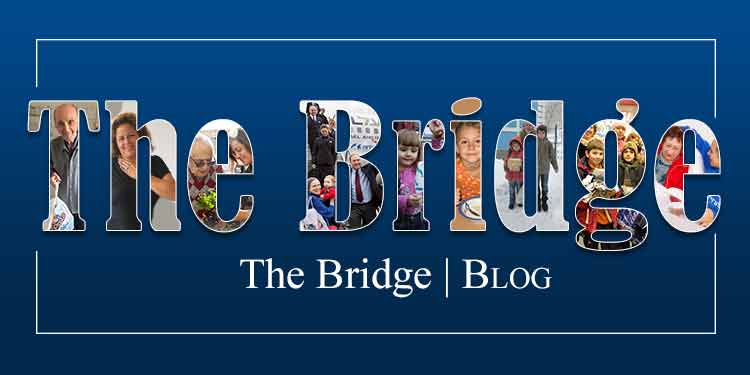 Joining the armed forces is mandatory for young Israelis. And often the unit where they serve and the rank they achieve during the course of their service will greatly affect the university they will get into and the career they will eventually land.
Because Israeli is surrounded by enemies on all its borders, the Israeli army goes to great lengths to recruit the best and brightest for higher positions in the army. For men, there is a great focus on physical and mental strength, while women – who are greatly needed in intelligence and information, navigation, and radar analysis – are mainly recruited based on IQ, social standings, and technological abilities.
Army recruitment starts in high school, where students are interviewed and grouped based on their home life, socioeconomic standings, and neighborhood. This practice favors those who have grown up in better homes with higher educational standards. Still, some of Israel's finest come from some of the most troubled backgrounds.
Therefore, The Fellowship, in partnership with Yemin Orde, has developed an army-prep program for women from difficult backgrounds, which allows them to develop their skills and confidence, which, in turn, enables them to join the higher ranks of the Israeli army. There is no comparing the opportunities that will open up for a young woman who got into the army's computer and technology unit or information and radar analysis unit, as opposed to one who spent her army service guarding a warehouse or working in the kitchen for her entire service.
The Fellowship finds young women from impoverished homes and crime-filled neighborhoods who show unique potential and desire to succeed. And in the course of the army-prep course, they are given the opportunity to prove to themselves and the army recruitment office that they have what it takes to serve in the elite positions of the IDF. This process not only affects where these young women will serve in the army, it helps set them up for a life of success and achievement in Israeli society.
Giving an At-Risk Teen a Bright Future in Israel
Shila was born in Ethiopia to a family on the verge of collapse. Her parents were about to divorce and her mother did not share her father's dream of moving to Israel.
Eventually her parents divorced and Shila's dad moved to the Holy Land, while she stayed in the village with her mother. Once in Israel, Shila's father remarried and started a new family. Sadly, her mother passed away at a young age and Shila was left alone. At 14, she decided to join her father, and moved to the Holy Land to start a new life.
Shila did not move in with her dad, who had a new wife and a large family to support. Instead, she moved in with her grandparents, who live in Haifa. Right away, Shila enrolled in a Hebrew course, in which she excelled. Within a year, she attended an Israeli high school, taking courses and keeping up with the kids whose native language is Hebrew.
Nonetheless, Shila was insecure about her future. At her initial Israel Defense Forces recruitment meetings, she scored poorly and was destined to serve in a menial army position. However, Shila dreamed of becoming a nurse, and she wanted to get into the army's nurse training course where she would gain first-hand experience in the field.
Unfortunately, her low score during the recruitment process showed that Shira wasn't yet acclimated into Israeli society and did not meet the educational standards necessary to gain admittance into the nurse training course. This rejection nearly broke her spirit. Shira is smart and has a big heart, but it seemed that the opportunity to realize her dream as an army nurse had disappeared.
Fortunately, Shila heard about Yemin Orde, the Fellowship-supported army-prep course. There, she spent a year honing the skills she would need in the IDF and in Israeli life.
Shila's life turned around, her confidence grew, her ability to speak up for herself and lead others developed, and the educational gap she needed to close before enlisting in the IDF was met by the time Shila was reevaluated.
By the end of the course at Yemin Orde, Shila was admitted into the IDF nurse training program. Currently she is on her way to becoming an IDF nurse, which will lead to a great career after she finishes her army service. Thanks to The Fellowship, Shila is on her way to a bright future in Israeli society.