Project Spotlight: "Dennis Survival" Martial Arts for Needy Children
The Fellowship | February 9, 2015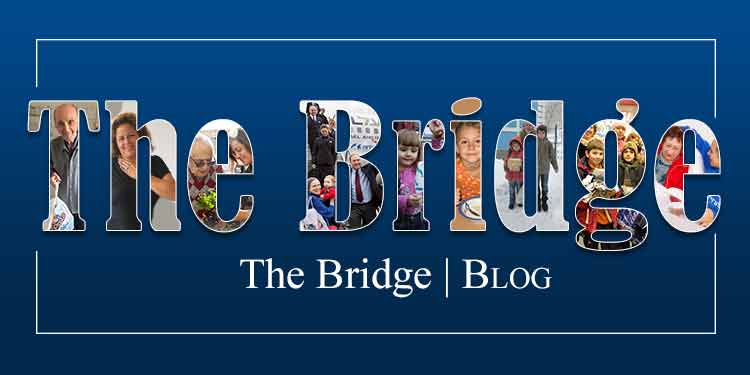 The children participating in the Fellowship-funded "Dennis Survival" martial arts program are aged 8-14 and all have emotional, behavioral, or mental problems. In this program, the trainers teach these children how to stay away from violence and help strengthen their self-esteem and self-image. The organization works mainly in low-income neighborhoods and at institutions for youth at risk. It's a yearlong program, and the children meet every week for a practice that lasts 3-4 hours.
One might wonder why these at-risk youth are receiving martial arts training classes. Is it right to give them tools with which they'll be able to harm others? But "Dennis Survival," like most martial arts, is about much more than lethal blows. The idea is to allow these boys to experience a system that looks to give them discipline, concentration, self-belief, and an entirely different perspective on what can be done with the power of the body and mental strength.
Doron, the head of the "Dennis Survival" organization, says, "Perseverance and devotion to a project or task is difficult for these children. All their lives they've given up on themselves and taken the 'bypass road' in order to advance or survive; but there are no shortcuts on the mat. In order to do things safely and efficiently, they need to repeat them thousands of times. They must be able to accept criticism and learn how to improve. Boys who persist for months look different. They're calmer, more focused." Doron says that his own children occasionally come to practice in this closed institution.
A lack of discipline brought these boys here, but, barefoot on the mat, dressed in karate uniforms, they look like completely regular children.
Transforming through Practice
A pair of boys are on the mat, fighting. They're going from exercise to exercise under the direction of Guy Hanover, son of Dennis Hanover, who established the system. "Take care of each other," he tells them. This principle is the complete opposite of the street gang rules from which they come. Knowing how to deliver a dangerous blow and stopping at just the right moment is the whole story. Knowing how to control the strength and turn it into a fun sport instead of a killing device is the essence of the "Dennis Survival" method.
Following a strenuous workout focusing on falling and rolling exercises that are all meant to protect the fighter's body and absorb the power of the attacker, the boys sit on the mat for a conversation. Guy tells them in the most direct way possible that sharing your feelings with another is as difficult as any karate or judo fight. Now these boys are facing another difficult issue – opening their hearts and talking about what's difficult and bad in their lives. Guy makes no concessions. When someone's turn comes, he must say something.
Applause follows each confession and at the end, it's another young man's turn. He's a counselor in this facility, but he works out and sweats on the mat next to the young boys. He talks about the importance of the project to the boys and how non-trivial it is that there are citizens who dedicate their free time to the boys. He talks about the connection between the body and the mind and how the body can strengthen itself and the weaker sides of our personality. He shares with the boys how he became a "Dennis Survival" practitioner and the central role it plays in his life. The boys listen eagerly and it's clear they're taking his words in.