Project Spotlight: Aharai!
The Fellowship | July 6, 2015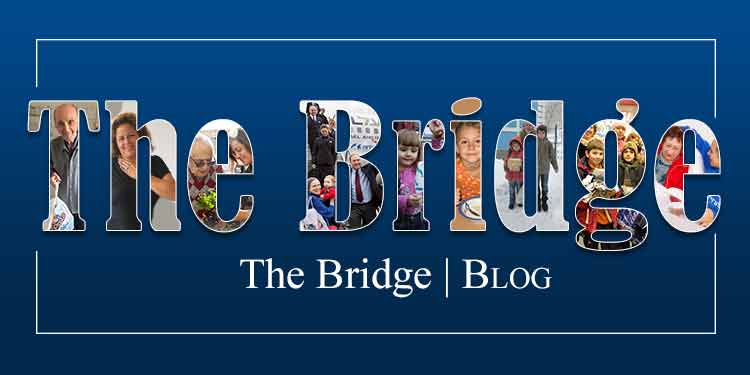 Rabbi Eckstein recently had the pleasure of speaking at the end-of-year ceremony for Aharai!, a Fellowship-funded social educational organization.
Aharai! develops young leadership and promotes social involvement among youth from poor neighborhoods, development towns, absorption centers, boarding schools, and shelters. The organization runs various programs that prepare these youth for full integration within Israeli society and encourages them to fit in as contributing citizens in Israel.
This year, The Fellowship is supporting the Aharai! in the Community program, which is geared to high school graduates. These youth postpone their military service for a year in order to do volunteer work in the community. They work in a variety of volunteer frameworks among the elderly, children, and youth at risk. During the year they deal with personal and group challenges. When they finally start their IDF service, they are much better prepared to succeed.
"I salute you, I'm proud of you, and we believe in you," Rabbi Eckstein said at the ceremony. "You're our hope and you're our future. You deserve all that we at The Fellowship are able to support you with. I salute you, I embrace you and Shabbat Shalom."