Only in Israel
The Fellowship | June 11, 2015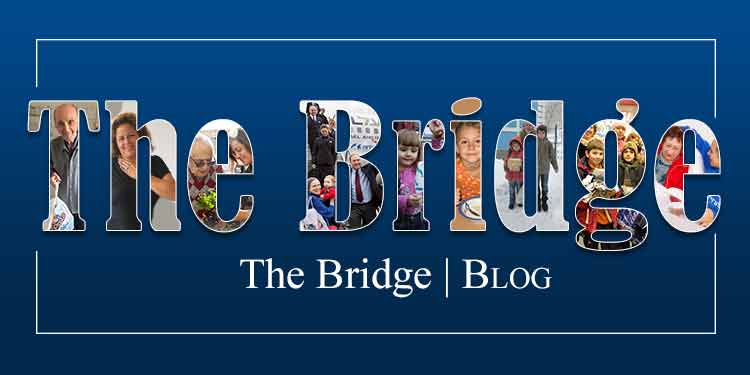 So many moments leave me feeling incredibly fortunate to live in Israel. Some are obvious – the holidays, the serenity of a Sabbath afternoon stroll on the cobbled streets of the Old City in Jerusalem, Independence Day. However, some of my favorite moments are typical day-to-day events that can happen only here in the Holy Land.
For the past few days (or, to be honest, weeks) my wife and kids have been dropping not-so-subtle hints that I need a haircut. I kept pushing it off, but today I decided to go the local barber to get it over with.
Since I only get a haircut every few months, I decided to treat myself at a swanky, newly renovated barbershop near my house. As I walked through the barbershop's tall glass doors, I experienced one of those moments which happen – only in Israel.
Both barbers working the shop that morning were young and hip, dressed in the newest style, and playing the latest hits on Israeli radio. Their clientele consisted of a middle-aged man nearing the end of his haircut, and an elderly gentleman sitting and waiting impatiently on the other swivel chair in front of a mirror.
"Are you going to give me a cut today or should I come back next week?" the older man joked, though obviously annoyed. "Give him a few minutes. He has to finish praying," the other barber shot back while snipping a few hairs off the head of the middle-aged customer.
Then I noticed that Ophir, the elderly man's barber, was wrapped in his prayer shawl and phylacteries. His eyes were on his prayer book, and his thoughts were clearly on more spiritual matters than scissors and shampoo.
This scene was straight out of a small-budget Israeli film. The young hairstylist immersed in prayer inside his shop, oblivious to the business he might be missing. His colleague's blunt and somewhat rude reply to a customer's impatient clamoring. The loud Middle-Eastern pop music blaring from the speakers. All of it felt surreal, like I was on a movie set.
But I wasn't. Things like that happen every day – only in Israel!
– Ami Farkas