Let's Make Mujaderra!
The Fellowship | June 18, 2015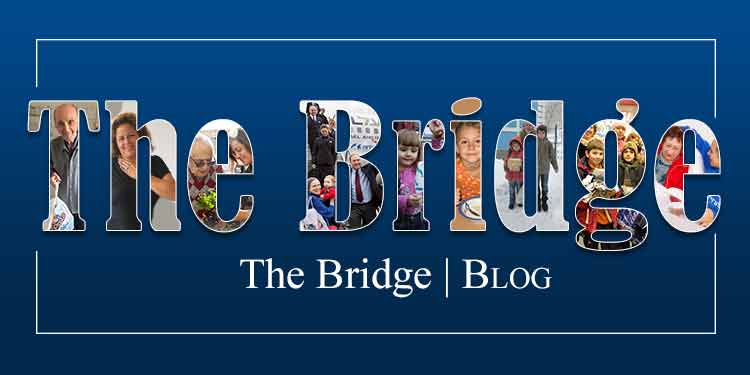 Mujaderra (sometimes spelled Mujadara) is a hearty and satisfying lentil and rice pilaf that has been part of the Middle-Eastern diet for centuries. In fact, some tradition says that mujaderra was the "red stew" that tempted Esau to sell his birthright for in exchange for a portion (Genesis 25:30). Today, this historical dish is popular with Jews of Middle-Eastern descent around the world. Enjoy!
Ingredients
¼ cup plus 2 Tablespoons oil
3/4 teaspoon salt
½ cup brown lentils, sorted and rinsed
1 cup whole grain brown rice*
2 ½ cups water
2 large white onions, sliced in thin rings
Paprika to taste
Directions
Combine water, salt, and 2 tablespoons oil in a saucepan and bring to a boil over medium heat. Add the brown rice and lentils to the saucepan. Once the mixture has reached a boil, cover and reduce heat to low. Let simmer for about 45 minutes, until the brown rice and lentils have cooked through.
While the rice and lentils are simmering, prepare the onions. Heat 1/4 cup oil in a skillet over medium high heat until oil glistens and coats the bottom of the skillet. Add the thinly sliced onions, and cook for about 20 minutes, or until desired color is achieved, stirring as needed. When cooked, sprinkle the onions with paprika to taste.
Serve Mujaderra topped with browned onions.
*If substituting white rice, first bring lentils to a boil in 1 cup water and simmer, un-covered, for about 15 minutes. Then add white, long-grain rice and enough water to equal 1 1/2 cups total, along with the oil and salt. Raise heat to medium, and once mixture has reached a boil, cover and simmer over low heat for a reduced cooking time of 25-30 minutes.
Recipe credit: MyJewishLearning