Let's Make Israeli Potato Salad!
The Fellowship | July 24, 2015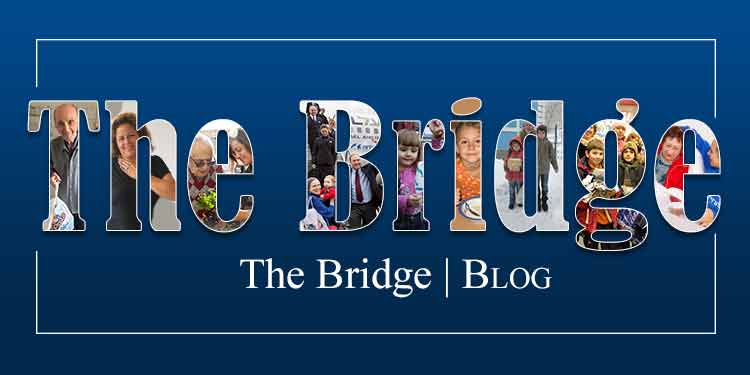 A classic Israeli side dish to go with your favorite barbeque or entrée. Enjoy!
Israeli Potato Salad Recipe
Ingredients
8 medium potatoes, peeled
8 hard-boiled eggs
4 carrots
1 (15 ounce) can green peas
1/2 (19-ounce) can pickles, in brine (important: use small Mediterranean pickles, which have a distinct flavor)
1/2 — 1/3 cup mayonnaise (even reduced fat works great)
Directions
1. Boil the potatoes and carrots. Careful not to overcook. Dice potatoes into 1/2 inch pieces, and slightly smaller for the carrots.
2. Dice hard boiled eggs and pickles.
3. Combine potatoes, carrots, eggs, green peas, pickles, and 1/2 cup of mayonnaise, and mix until mayo has been incorporated. Can add more mayonnaise per personal taste.
4. Refrigerate until cold.
Makes 12-16 servings and stays fresh in the fridge for up to 5-7 days.