Inscription from King David's Time Found in Israel
The Fellowship | June 18, 2015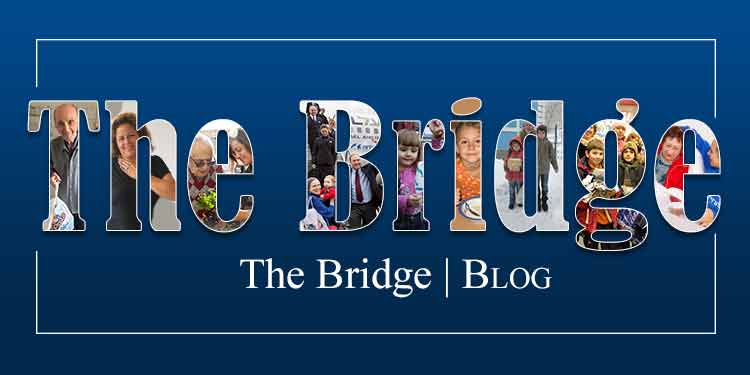 We love when archaeologists in Israel make new discoveries – not only do their findings allow us to see a bit of ancient history, but they show the world the biblical truth of the Holy Land. The Jerusalem Post reports that a jar recently found in Israel contains rare inscriptions from the time of King David:
A rare inscription dating back to the time of King David, discovered at Khirbet Qeiyafa in the Valley of Elah outside of Beit Shemesh, was displayed for the first time in Jerusalem on Tuesday by the Israel Antiquities Authority…

Subsequent intensive restoration work conducted in the IAA's artifacts treatment department – during which hundreds of pottery shards were glued together to form a whole jug – determined that it was inscribed with the words "Eshba'al Ben Beda'."

"This is the first time that the name Eshba'al has appeared on an ancient inscription in the country," Garfinkel said, noting that Eshba'al Ben Shaul ruled over Israel at the same time as David, and is mentioned in the Bible.

"Eshba'al was murdered by assassins and decapitated, and his head was brought to David in Hebron (II Samuel 3-4)," he said. "It is interesting to note that the name Eshba'al appears in the Bible, and now also in the archaeological record, only during the reign of King David in the first half of the 10th century BCE.