Advocates and Allies: Ludwika Szostak
The Fellowship | May 13, 2015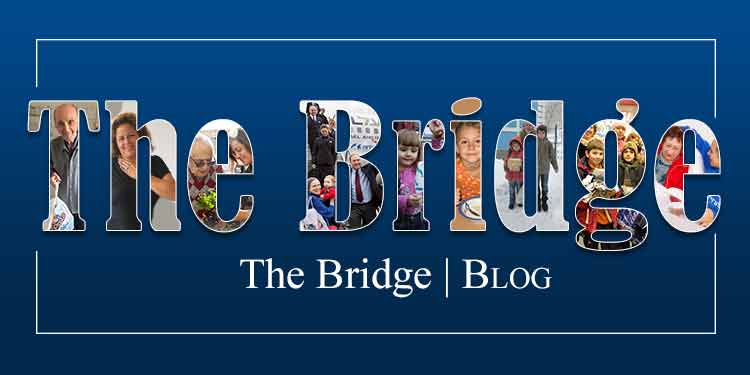 Life: 1891 – 1970
Why you should know her: Ludwika and Zygmunt Szostak were an elderly Polish couple who braved the Nazi occupation during World War II, harbored a Jewish woman and her daughter, and later became refugees themselves.
In 1942, the Szostaks put an ad in the paper, looking to rent out a room in their humble apartment. In August, a woman with a 7-year-old daughter responded to the ad, asking if they could stay in the room. The Szostaks agreed, even though it was obvious that Dora and Karolina Agatstein were Jewish, having just escaped deportation from the Lvov Ghetto. Not only did having the mother and daughter as renters ease the elderly couple's hard financial situation, it was the right thing to do.
Soon, Dora was no longer able to pay the Szostaks rent. That didn't matter. The couple allowed the Jewish mother and her daughter to stay. The room in which Dora and Karolina slept had no heat, so during the winter, Ludwika and her husband had the two sleep in their bedroom, which had a meager heater that the four could share. When there was no money for any of them, Ludwika, Dora, and little Karolina got by by selling hand-wrapped candies.
When the Szostaks' suburb in Warsaw was bombed during the war, the four were put on a train and sent south, where they all lived as refugees. However hard this was, it was surely better than the death that would have faced Dora and little Karolina if they had been discovered, if Ludwika and Zygmunt had not sheltered them.
After the war, Dora and Karolina Agatstein made aliyah (immigrated to Israel). Ludwika and Zygmunt Szostak were posthumously remembered by Yad Vashem for their kindness and bravery, being named Righteous Among the Nations in 2012.