A Mountain of Sorrow
The Fellowship | April 22, 2015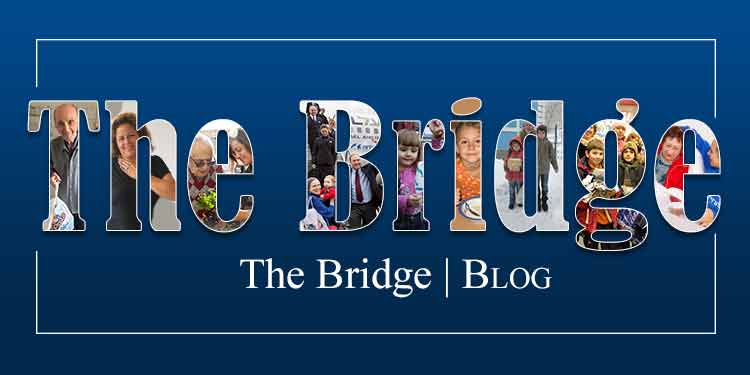 Yesterday, one of our favorite bloggers, A Soldier's Mother, shared moving thoughts about Yom HaZikaron (Israel Memorial Day) – and its close proximity toYom HaAztmaut (Israel Independence Day).
Today in Israel, before us we have a mountain of sorrow, of sadness, of pain, of loss. We can start climbing today or tonight. Many in Israel have already started; even more climb that mountain almost without end every day of their lives and at some point began to understand that the mountain will, in many ways, always be with them, their path to traverse, their challenge. Sometimes, for them, today and tomorrow are a bit easier because all of Israel walks beside them, holds them in our hearts and listens as they speak of sons and daughters, husbands, wives, parents…our hearts break with theirs, but theirs stay broken.

For most of Israel, we know the mountain's end will come in sight tomorrow night around 8:00 p.m. We know the two hardest times of all will be tonight at exactly 8:00 p.m. and tomorrow morning at exactly 11:00 a.m. At those times, we will stand in silence while our hearts cry out. Our thoughts will go to those we knew, those who are no more. Or we'll think of their families. Or we'll pray for our own sons and daughters. This year, we'll think about the three teens – Eyal, Naftali and Gilad. And the 67 soldiers and civilians who died during the war this past summer. We'll think of Shalom Yohai Sherki, who was run down and killed last week in Jerusalem in a terrorist attack and of the four rabbis axed to death, and the baby, little Chaya Zissel Braun, who was only three months old when she was murdered. On and on, 23,320 times we will mourn this year.

The other side of the mountain is a huge celebration simply that we are still here 67 years later. We'll get over this mountain of sorrow, already knowing on the other side is Israel's 67th Independence Day. What other country in the world celebrates their independence day as a mark that others haven't succeeded in destroying us!