A Long-Awaited Reunion
The Fellowship | June 15, 2015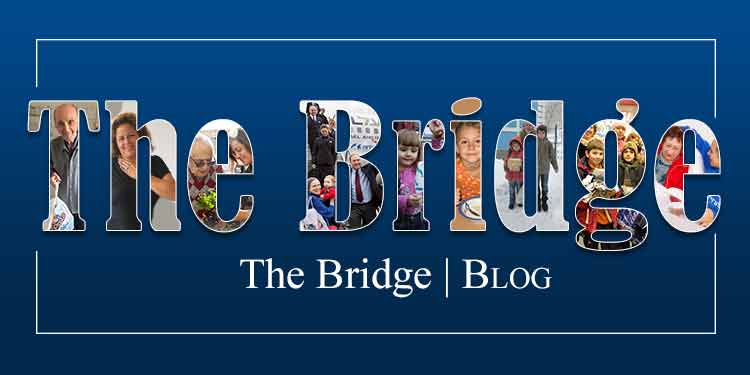 On the day of the most recent FellowshipFreedom Flight from Ukraine, Rima was waiting at Ben Gurion Airport in Tel Aviv. She was very excited, holding a "welcome home" balloon and waiting to greet her father and brother, whom she had not seen in years.
Rima made aliyah (immigrated to Israel) 15 years ago through the Fellowship-sponsored Na'ale program for students from the former Soviet Union. After she finished her schooling in Israel, she went on to serve in the Israel Defense Forces, and now she lives and works in Bat Yam.
Her family is from Lugansk, and despite the fact that the city has become a warzone, Rima says it wasn't very easy to convince them to make aliyah. Her father is retired and in poor health, and he is nervous about adjusting to life outside of Ukraine. Her brother, Anton, is 27, and he had just started to establish himself in Lugansk when the war broke out. Rima is overjoyed that they finally decided to come to the Holy Land.
"For many weeks I couldn't reach my family because the telephones were disconnected, and I was worried," she said. "I knew that they had nothing to eat and my dad had no way to get medicine. I know that my father and brother have their concerns regarding this huge change, but I know it's the best thing for all of us, to be here together, and I'm so happy."