Moshe Dayan, Symbol of the IDF
Stand for Israel | May 20, 2020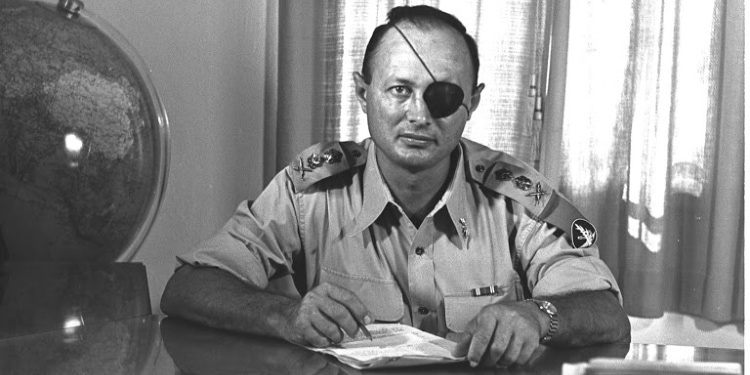 Last week we told you about the Palmach, the Jewish fighting force that helped form the IDF. And today, we celebrate the birthday of Moshe Dayan, a Palmach fighter who would go on to be one of the most symbolic and celebrated of Israel's fighting men and women.
This week, the Jewish state observes Jerusalem Day, the celebration of the reunification of God's Holy City after Israel's miraculous victory during the Six-Day War of 1967. Dayan was just as famous for overseeing Jerusalem's reunification as he was for his iconic eye-patch.
To learn more about this Israeli hero, listen to this Holy Land Moments radio program about Moshe Dayan.