Yael Eckstein, President and CEO of the International Fellowship of Christians and Jews, on the UAE, Bahrain, and Israel peace agreement: 'The status quo in the Middle East is changing'
The Fellowship | September 15, 2020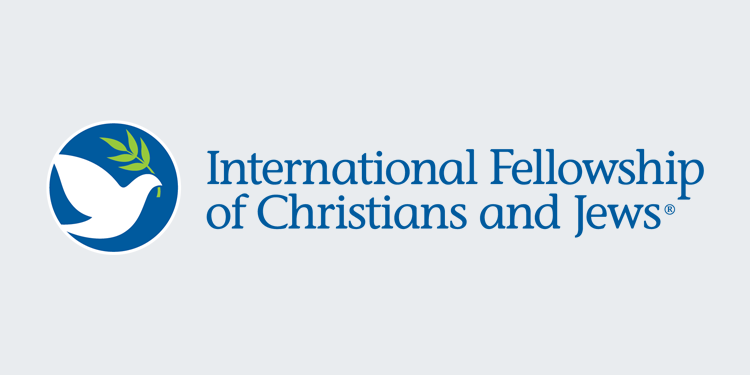 JERUSALEM — With the peace agreement between the United Arab Emirates, Bahrain, and Israel planned for a formal signing ceremony at the White House today, Yael Eckstein issues the following statement:
"Sometimes in history God blesses his people with miracles, from the parting of the Red Sea to the reestablishment of the modern state of Israel. Today is also a miracle — a miracle of peace. It's been over two decades since the nation of Israel last entered into a peace agreement with another Middle Eastern country. Israel has often extended its hand for peace. Now that hand has been grasped twice in 29 days thanks to courageous leaders willing to take risks in order to realize a lasting peace. The upcoming ceremony with the US, Israel, Bahrain, and the United Arab Emirates is beyond important. It is historic.
"What has unfolded over just the course of a month challenges all of the common assumptions about how to achieve peace in the Middle East. The status quo in the Middle East is changing. What we were often told was impossible is now becoming a reality: Peace is a choice. I am grateful for the leaders of Bahrain, the United Arab Emirates, Israel, and the United States for their tireless efforts in pursuit of peace. I'm grateful to all of the faithful Fellowship supporters who 'pray for the peace of Jerusalem' each and every day. Make no mistake: this is in part an answer to your prayers and the thousands like them."
---
The International Fellowship of Christians and Jews (The Fellowship) was founded in 1983 to promote better understanding and cooperation between Christians and Jews and build broad support for Israel. Today it is one of the leading forces helping Israel and Jews in need worldwide — and is the largest channel of Christian support for Israel. Founded by Rabbi Yechiel Eckstein, The Fellowship now raises more than $120 million per year, mostly from Christians, to assist Israel and the Jewish people. Since its founding, The Fellowship has raised more than $1.8 billion for this work. The organization has offices in Jerusalem, Chicago, Toronto and Seoul. For more information, visit www.ifcj.org.
Yael Eckstein is the President and CEO of the International Fellowship of Christians and Jews. In this role, Eckstein oversees all ministry programs and serves as the organization's international spokesperson. She can be heard on The Fellowship's daily radio program airing on 1,500 stations worldwide. Before her present duties, Yael served as global executive vice president, senior vice president, and director of program development and ministry outreach. Based in Jerusalem, Yael is a published writer, leading international advocate for persecuted religious minorities, and a respected social services professional. As President and CEO of The Fellowship, she also holds the rare distinction of being a woman leading one of America's largest religious not-for-profit organizations.