Providing Idf Soldiers with $1.5m in Support Through Passover Gift
The Fellowship | March 27, 2018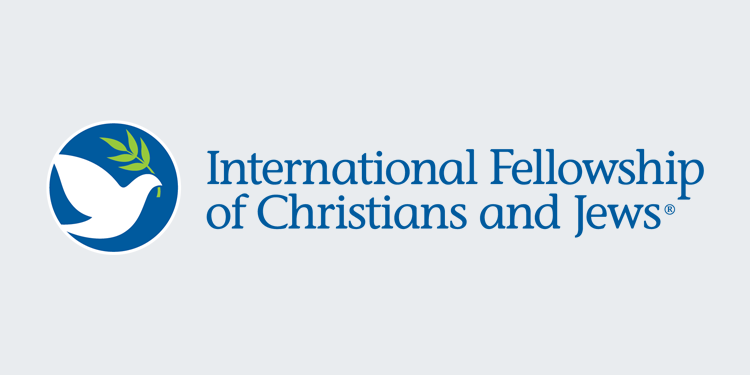 JERUSALEM – The International Fellowship of Christians and Jews (The Fellowship) and Friends of the Israel Defense Forces (FIDF), in collaboration with Yachad Lema'an Hachayal, are providing "Fellowship Gift Cards" to some 10,000 soldiers in need and Lone Soldiers currently serving in the Israel Defense Forces (IDF) so they can celebrate the Passover holiday without financial worries.
The soldiers will be receiving gift cards in the amount of NIS 500, or about $140. Soldiers will be able to purchase supplies such as food, clothing, shoes, sports, and leisure items.
Of the 10,000 soldiers receiving the "Passover Fellowship Gift Cards," 6,757 are Lone Soldiers – those who come from abroad to serve in the IDF without any immediate family in Israel, or native Israelis who serve without family support. Fifty-five percent of them serve in combat or combat-support roles. Out of all Lone Soldiers currently serving in the IDF, 54 percent of them are foreign born, coming from 70 countries around the world: 875 are from the U.S., 592 from Ukraine, 527 from Russia, and 552 from France.
The Fellowship and FIDF distribute "Fellowship Gift Cards" twice a year, during the major Jewish holidays of Rosh Hashanah and Passover. This campaign is administered in collaboration with the IDF Personnel Directorate and reaches every eligible IDF soldier. FIDF and The Fellowship have been teaming up to deliver the holiday gift cards since 2009.
---
The International Fellowship of Christians and Jews (The Fellowship) was founded in 1983 to promote better understanding and cooperation between Christians and Jews and build broad support for Israel. Today it is one of the leading forces helping Israel and Jews in need worldwide — and is the largest channel of Christian support for Israel. Founded by Rabbi Yechiel Eckstein, The Fellowship now raises more than $120 million per year, mostly from Christians, to assist Israel and the Jewish people. Since its founding, The Fellowship has raised more than $1.8 billion for this work. The organization has offices in Jerusalem, Chicago, Toronto and Seoul. For more information, visit www.ifcj.org.
Yael Eckstein is the President and CEO of the International Fellowship of Christians and Jews. In this role, Eckstein oversees all ministry programs and serves as the organization's international spokesperson. She can be heard on The Fellowship's daily radio program airing on 1,500 stations worldwide. Before her present duties, Yael served as global executive vice president, senior vice president, and director of program development and ministry outreach. Based in Jerusalem, Yael is a published writer, leading international advocate for persecuted religious minorities, and a respected social services professional. As President and CEO of The Fellowship, she also holds the rare distinction of being a woman leading one of America's largest religious not-for-profit organizations.