Urging World Leaders to Act: New Survey on Christian Persecution
The Fellowship | January 11, 2018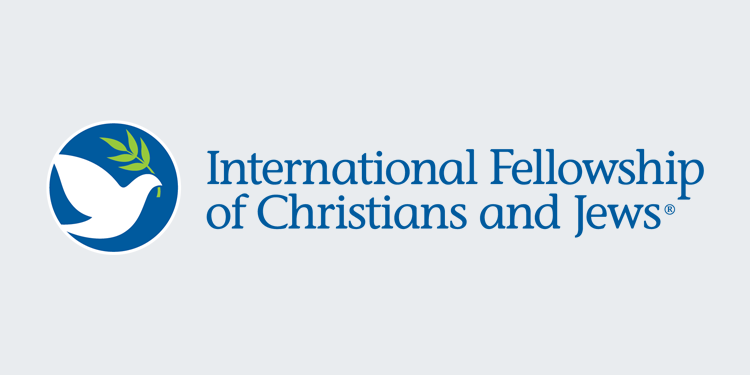 JERUSALEM, Jan. 11 – Following the annual report Wednesday on global persecution against Christians, by the organization Open Doors USA, the International Fellowship of Christians and Jews called on global leaders and international organizations to step up their efforts to defend and protect embattled Christians worldwide.
"It is simply unacceptable that one in 12 of the world's Christians — more than 215 million people — face persecution simply because of their faith," said Rabbi Yechiel Eckstein, founder and president of the International Fellowship of Christians and Jews. "Whether in North Korea, Afghanistan, Iran, the Palestinian territories or elsewhere, the persecution of Christians has reached near-epidemic levels. We urge world leaders and international organizations like the UN to bring this crisis to the top of their collective agenda and seek to protect endangered Christian minorities and all people of faith."
The Fellowship, the pioneering organization in building bridges between Christians and Jews, which has raised more than $1.4 billion from supporters in North America. Latin America and Asia, has spoken out about attacks on Christians throughout the Middle East, and has aided persecuted groups such as the Coptic Christian community in Egypt.
---
The International Fellowship of Christians and Jews (The Fellowship) was founded in 1983 to promote better understanding and cooperation between Christians and Jews and build broad support for Israel. Today it is one of the leading forces helping Israel and Jews in need worldwide — and is the largest channel of Christian support for Israel. Founded by Rabbi Yechiel Eckstein, The Fellowship now raises more than $120 million per year, mostly from Christians, to assist Israel and the Jewish people. Since its founding, The Fellowship has raised more than $1.8 billion for this work. The organization has offices in Jerusalem, Chicago, Toronto and Seoul. For more information, visit www.ifcj.org.
Yael Eckstein is the President and CEO of the International Fellowship of Christians and Jews. In this role, Eckstein oversees all ministry programs and serves as the organization's international spokesperson. She can be heard on The Fellowship's daily radio program airing on 1,500 stations worldwide. Before her present duties, Yael served as global executive vice president, senior vice president, and director of program development and ministry outreach. Based in Jerusalem, Yael is a published writer, leading international advocate for persecuted religious minorities, and a respected social services professional. As President and CEO of The Fellowship, she also holds the rare distinction of being a woman leading one of America's largest religious not-for-profit organizations.