To Israelis under Fire: World Christians Stand with You
The Fellowship | November 13, 2018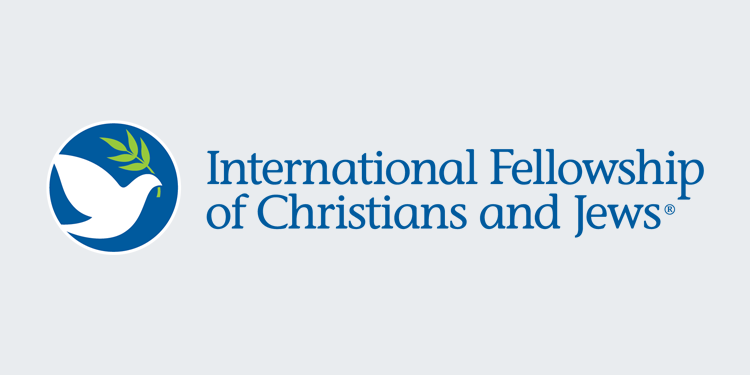 JERUSALEM, Nov. 13 – With rocket attacks from the Gaza Strip into southern Israel quieting amid a fragile cease fire, the Jerusalem-based International Fellowship of Christians and Jews ("The Fellowship") assured embattled residents that the world's Christians stand with them and will help defend them against terror.
The Fellowship's Global Executive Vice President, Yael Eckstein, today told Israelis in southern Israel that "Christians around the world love you and stand with you. We Jews and Christians around the world are not sleeping, because we are praying, praying in action to stand with you. The cease fire is one answer to our prayers, but it's not a long-term solution."
Eckstein also called it "a miracle" that Israel didn't suffer a greater loss of life and urged the removal of the terror group Hamas. Terrorists fired some 500 missiles at Israel over the past two days, wounding over 200 people and killing one. "We must continue to pray, we must do good deeds, and we must ensure that the terrorist group Hamas is removed from power in Gaza."
The Fellowship has provided more than $26 million in emergency and security measures for hundreds of thousands of Israelis in front-line communities in Israel's north and south and is also mobilizing and communicating with Israeli first responders, social workers, security and home front command officials to assess potential emergency needs arising from the latest attacks.
The Fellowship also sent officials to visit Israelis in the south wounded in the latest barrage of rocket attacks. The Fellowship has helped build and upgrade 2,700 bomb shelters, funded fortified hospital emergency rooms and drones for security surveillance in the south, constructed trauma centers and supported treatment programs, and provided respite camps for children, as part of a wide-ranging security program. The Fellowship has also helped rebuild homes destroyed by rockets from Gaza and put families up in hotels while their homes were being repaired.