Suzanne Spaak: Serving in the Struggle Against Nazism
The Fellowship | August 5, 2015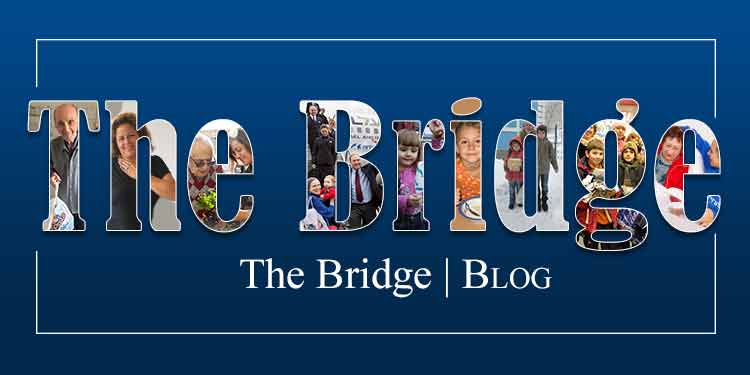 Life: 1905 – August 12, 1944
Why you should know her: Suzanne Spaak was a member of the French Resistance during World War II who gave her life in order to oppose the Nazis and save Jewish lives.
Born in 1905 to a wealthy Belgian banking family, Suzanne Spaak settled into a life of privilege in Paris with her husband and two children. But then World War II broke out and the Nazis soon occupied France. Her world shattered, Suzanne joined the French Resistance in order to stand up against Hitler's evil regime. Because of Suzanne's pampered upbringing, the other members of the Resistance at first doubted her ability to help. But she told them, "Tell me what to do…so I'll know that I am serving in the struggle against Nazism." Suzanne's bravery and heart meant that she was willing to do whatever was needed in order to save those – the Jewish people – who the Nazis meant to destroy.
Suzanne searched Paris for hospitals willing to care for Jews who were in hiding. She used her social status to remind those in high society of their duty to fight against the persecution of the Jewish people. She typed and passed out leaflets opposing the Nazis, and worked as an operative for the Resistance's underground intelligence.
But, being a mother herself, Suzanne was especially drawn to the plight of Jewish children who would otherwise be murdered by the Nazis. When it became known that Jewish children were to be deported, she helped lead an operation by a French pastor that smuggled more than sixty youngsters to safety, sheltering them in her home and providing them food and clothing.
In October 1943, Suzanne was arrested by the Gestapo. But before her arrest, she was able to sneak the list containing the names and addresses of the Jewish children she'd saved to a fellow Resistance member, saving the children's lives. Sadly, Suzanne's own life was lost because of her selfless actions, as she was executed by the Nazis on August 12, 1944, a mere week before Paris was liberated.
Because of the Jewish lives she saved and the brave stand she took, Suzanne Spaak was named Righteous Among the Nations by Yad Vashem.