Project Spotlight: Passover Outreach in the FSU
The Fellowship | March 24, 2015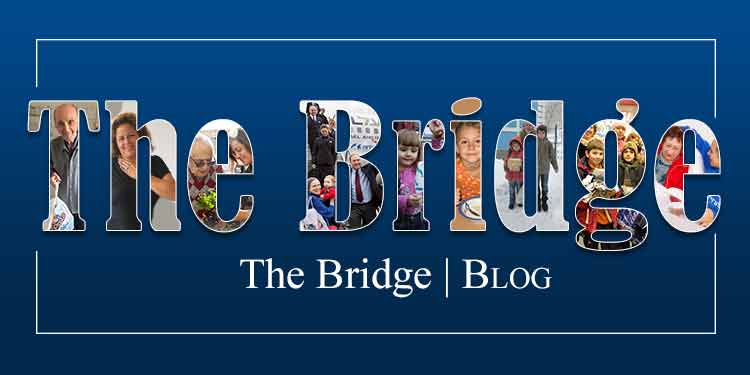 Thanks to the generosity of our faithful friends, The Fellowship is helping impoverished Jews in the former Soviet Union (FSU) celebrate the upcoming Passover holiday with their needs met and in accordance with biblical instruction.
The Fellowship is distributing more than 45,000 food cards so that able-bodied Jews in the FSU can go to the grocery store to buy the special foods for the seder meal, such as matzah. More than 40,000 food packages will be given to individuals and families who aren't able to shop for themselves. And we will distribute packages ofmatzah to an additional 57,000 people.
Many elderly and infirm people are unable to implement a seder meal on their own, so The Fellowship will host Passover seders for 17,000 people in hundreds of communities throughout the FSU.
Being delivered from the burden of their poverty is especially meaningful now as these Jews in need prepare to celebrate God's miraculous deliverance of the Israelites from Egyptian slavery thousands of years ago.
Efim's Story: Keeping Tradition Alive
Sometimes Efim feels as if everything has been taken from him. His wife and two sons have passed away, and his own health is fading. At 83, Efim suffers from asthma, along with stomach and digestive problems, and so nearly his entire government pension must go toward medicine.
Efim used to attend a local Jewish seniors' group in Kiev, where he lives, but today he can barely leave his house. He desperately wants to keep Jewish tradition alive, but cannot without outside help.
This is why The Fellowship is so important to Efim. In addition to the regular food card, subsidized medicine, and homecare Efim receives, for Passover The Fellowship gave Efim a special holiday package with plenty of matzah and other food for the special day. The package meant the world to him, and he is so proud to celebrate Passover according to tradition!
Help us make this Passover special for Jews in need in the FSU and Israel.