Project Spotlight: Clothing Distribution for Passover
The Fellowship | April 6, 2015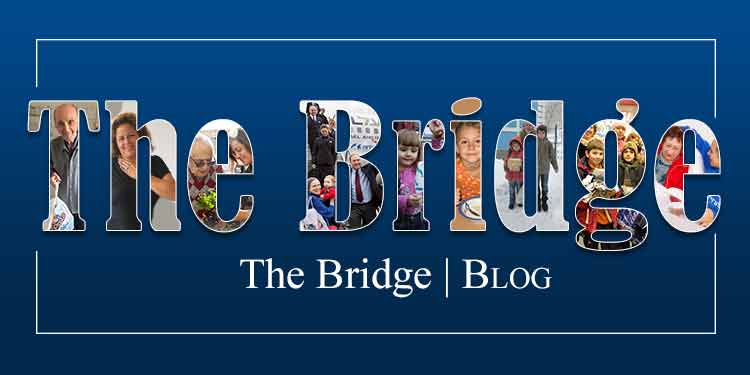 This week, Jews around the world are celebrating Passover, the holiday that commemorates God's rescue of the Israelites from Egyptian slavery thousands of years ago. It's such a special time, but for many needy Jews, it's also a reminder that there is so much they don't have.
As part of The Fellowship's Passover program, we provided clothing cards to 20,000 of Israel's neediest children ahead of this important holiday. Many people don't think twice about the luxury of being able to purchase new clothing when a special occasion is approaching. But for needy children in Israel, who own only second-hand and used clothing and are unable to dress up for the holidays, it truly is an incredibly special gift. The clothing cards allow them to pick out new clothing for themselves, and now, like children from well-to-do families, they're able to celebrate the Passover holiday in style. The sense of pride this gift brings the children is impossible to put into words.
These cards were distributed to children at various after-school programs throughout Israel. "This is the holiday of freedom and prayer. Our donors do what they can to help families who struggle year round. We're so happy that the children have a chance to go out shopping. We do everything for these sweet children," saidThe Fellowship's Senior Vice President Yael Eckstein. "This is the most important thing – that on Passover everyone could be happy and truly feel the freedom."
Shoshana, a counselor at one of the after-school programs where the clothing cards were distributed, was in disbelief. "We're astounded. This is so exciting. Thank you and congratulations. The way you've made these children happy is amazing," she said.
Thank you to all of The Fellowship's compassionate donors – you truly make this aid possible and are helping so many needy families celebrate this special time with dignity and joy!