New Book from Rabbi Eckstein Helps You Understand Passover
The Fellowship | March 12, 2015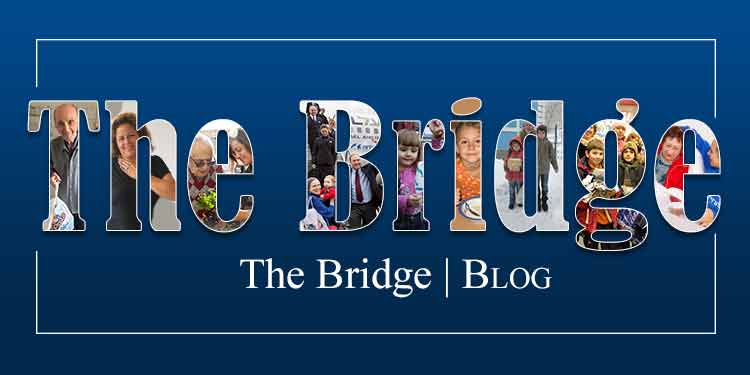 Passover is less than a month away! This important holiday often brings to mind questions for Christians: Why is Passover so important to the Jewish faith? What is the seder and how is it observed? What can Christians learn from this biblically mandated observance?
Rabbi Yechiel Eckstein answers these and many other questions about Pesach, the Passover, in his newest book, Passover – Your Inspirational Guide. 
In this beautiful four-color book, Rabbi Eckstein explains the significance of the Exodus story to the Jewish faith, describes the rich traditions behind the seder, and guides us through a traditional seder with commentary for Christians to better understand the biblical foundations of this ancient observance.
As Rabbi Eckstein says, "The story of the Exodus is the rock upon which Judaism stands. If Judaism serves as the root of Christianity, then it is Passover and the Exodus that nourish the roots of us all."