10 Iconic Archaeological Sites in Israel
The Fellowship | July 10, 2020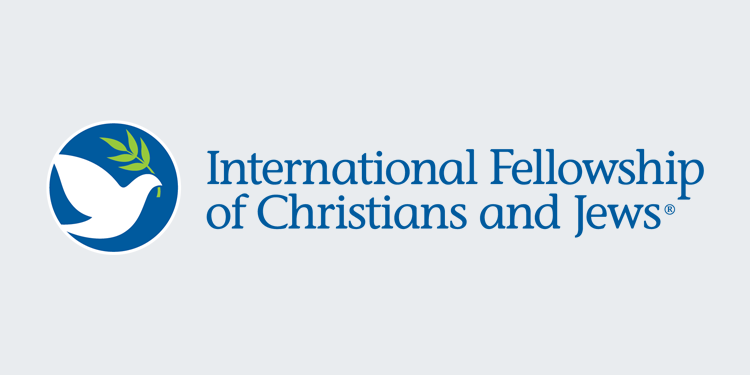 The Holy Land is rich in biblical history and archaeological discoveries—and findings are preserved for the public to explore and learn from:
Archeological digs and conservation projects reveal the history of this capital city established by King David more than 3,000 years ago.

The most visited place in Israel, Jerusalem has been continuously inhabited for some 5,000 years. So it's not surprising that hardly a month goes by without major archeological news here.

Although important discoveries are also made outside the Old City – for instance, underneath the Jerusalem International Convention Center — the most famed archeological heritage sites are in the Old City area and shed light on life during the First Temple period (1000-586 BCE), Second Temple period (516 BCE to 70 CE), Byzantine Muslim period (4th to 11th centuries CE) and Crusader period (1095 to 1291 CE).

Recently, cutting-edge micro-archeology tools were used to correctly date the construction of Wilson's Arch, which supported one of the main pathways to the Second Temple.